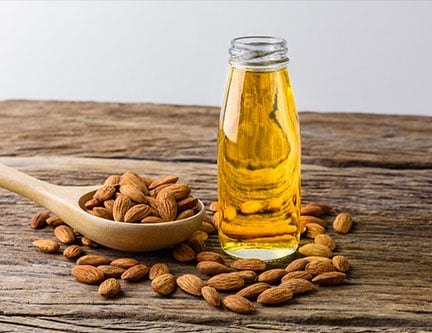 Almond Oil
Nourishes dry hands & brittle nails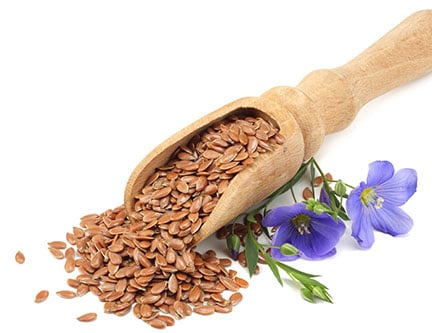 Flaxseed Oil
Provides strength to nails & cuticles
Direction to use:Apply moha: Nail Care Cream on dry hands & weak nails.
Massage for 2-mins for better absorption, and repeat twice daily, morning-evening for best results.
---
Take up moha: Nail Care Challenge for 7*days and if unsatisfied,
we assure 100% Money Back Guarantee.
---
This challenge is not intended for people who have nail concerns due to systemic, metabolic, infections or deficiency of essential minerals. The challenge is not to be construed as technical or medical advice of any manner.
For more details, refer to below mentionedTerms & Conditions.
Charak Pharma with over 75 years legacy in Ayurveda. With a private, R&D laboratory, accredited by the Government of India's Department of Science & Technology.
Available in 35 countries across the world.
ISO 9001:2015 certificate and WHO - GMP approved manufacturing location.
Indian Drug Manufacturer Association (IDMA) award for excellence in manufacturing.
Ministry of Science & Technology, Govt. of India approval for in-house research and development.
Indo-ASEAN business initiative award.
moha: Nail Care Money Back Challenge is applicable only on the individual packs of moha: Nail Care Cream100 gm pack , bought from our website: www.moha.co.in & www.vedistry.com between the period of:  29th March 2023 TO 31st May 2023
Any sort of Combos & Kits are not the part of this Money Back Challenge.
Direction to use: Apply moha: Nail Care Cream on dry & weak nails. Massage for 2-mins for better absorption, and repeat twice daily, morning-evening for best results.
If unsatisfied with the desirable results, raise your refund request within 7-days of receiving the courier pack by mailing us at customercare@vedistry.com. A MUST.
This challenge is not intended for people who have nail concerns due to systemic, metabolic, infections or deficiency of essential minerals. The challenge is not to be construed as technical or medical advice of any manner.
We will arrange to pick-up the product (moha: Nail Care Cream) at given address, with the help of our courier partner:
Charak Pharma
Unit No. AC 1 to 6, AC 12 to 15,
Shree Rajlaxmi Complex,
Bhiwandi, Thane - 421302
Maharashtra.
Tel No.: 8657451582
Do mail us the Invoice copy of the purchase, courier docket, PAN Card & cancelled cheque at customercare@vedistry.com. These are A MUST.
On receiving of all above 3 mentioned documents – Invoice copy, Courier details & Product Pack, at above address, our team will verify and credit the money in your account within 5-7 working days.
Also share DAY 1 & DAY 7 image of your nails, to help us understanding the concern.
For more details, visit: www.moha.co.in or call us at: 8657451582