In a world where a healthy lifestyle and nature-inspired personal care products are gaining popularity, moha, the luxurious herbal care brand from Charak Pharma, stands out for several compelling reasons:
1. Herbal, Natural, and Proudly Indian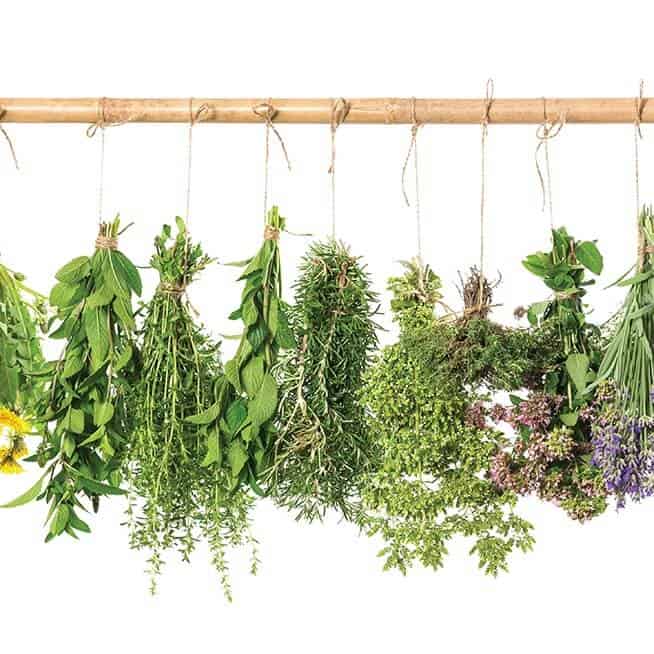 moha products are crafted using natural, authentic, and 100% Ayurvedic ingredients. These pure and safe ingredients are sourced from Charak Pharma, a pioneer in Ayurvedic medicine manufacturing with a 70-year history. moha is proudly made in India.
2. Complete Quality Assurance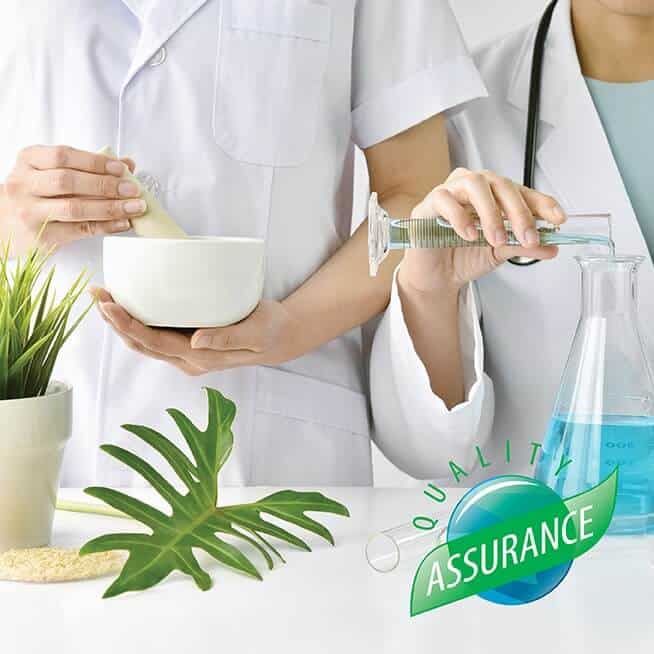 moha products are manufactured at WHO-GMP-certified facilities and undergo rigorous quality checks before reaching consumers. This commitment to quality ensures that you receive high-quality products.
3. Free From Harmful Chemicals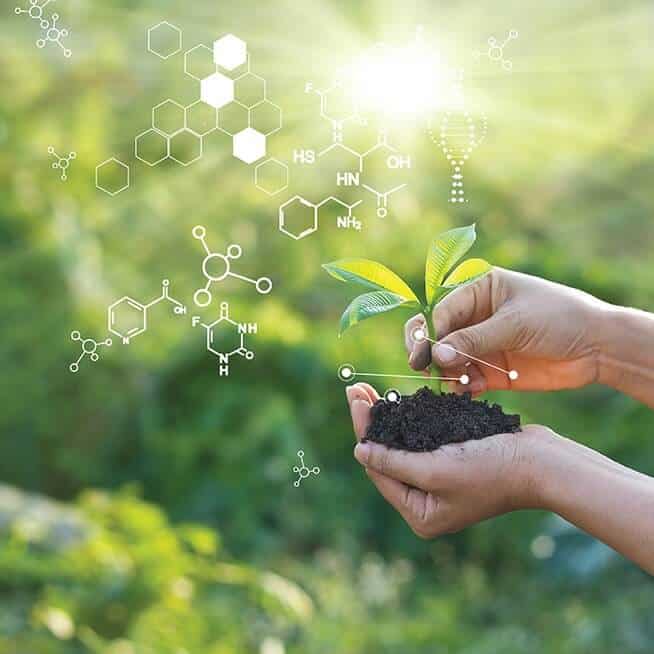 moha products offer the benefits of natural herbs without harmful preservatives like Phthalates, Parabens, Mineral Oils, and more. These products are free of guilt and are not tested on animals. Paraben-free products are vital for maintaining healthy skin, as they avoid the potential hormonal imbalances and skin issues associated with chemical toxins.
4. Donates For A Cause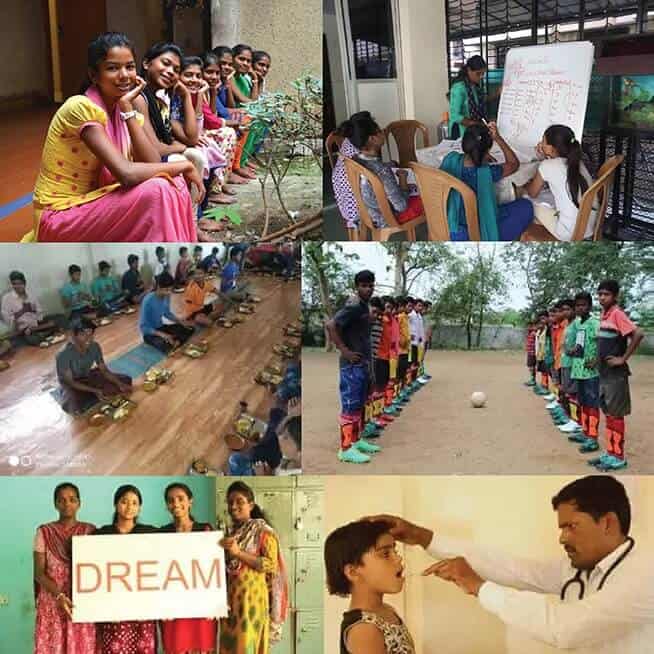 moha is dedicated to supporting social causes and giving back to society. Through their CSR program, "Moha: Adopt an NGO initiative," in partnership with the NGO Catalyst For Social Action, Moha donates Rs. 2 per Moha product sold on their websites to aid in the holistic care and development of underprivileged children.
5. Eco-Friendly Packaging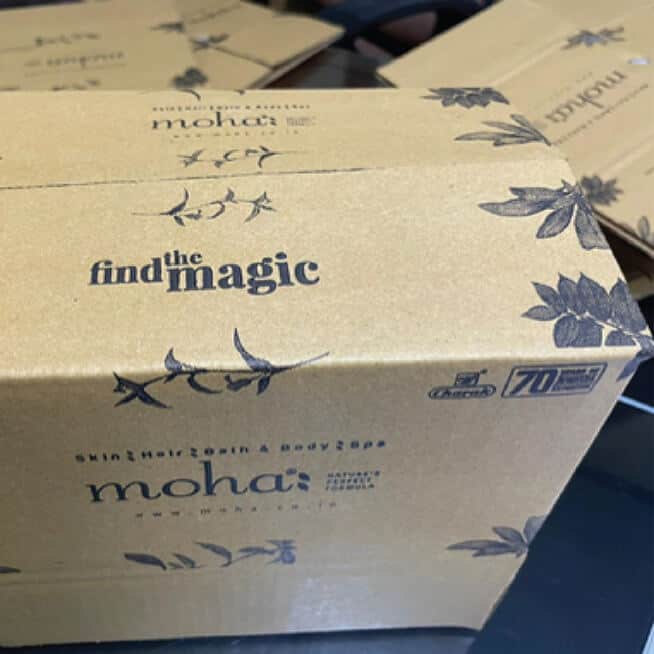 moha is environmentally conscious and uses eco-friendly, recyclable packaging for its products. This eco-friendly approach reduces the carbon footprint and supports environmental sustainability.
Moha aims to provide the best natural herbal solutions to individuals, promoting healthy, happy, and lustrous skin and hair. Experience the wonders of Moha products for yourself!
Note: This content is for general information and does not replace professional advice. moha assumes no responsibility for this information.